Earn from your home by doing data entry Job.
Work Experience:
1 To 2 Years
Description
Online data entry is one of the best home job for housewives, unemployed, students and Part Time Job finders. Earn money online from your home by doing data entry, ad posting work. Utilize your Internet Connection for Making Money Online. For more information Click our website at http://www.easypostjob4u.com or call us +91-9474425752- Advertiser- GYU19741PPS.
Updated 15-07-2023
Visits: 54
Ad #: 254485
Report

Let our search engine make your life easier.
Even if you did not find it in the category "Work at Home"?
Our smart agent will find it for you in our database.
Post a new ad and let us refer customers to you.
User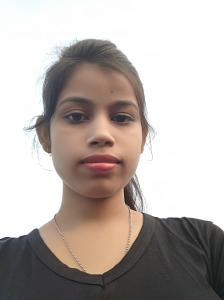 Payal Sharma
On Adtiny from: October 2022
See all ads from this user
Send a message