Accountant in Coventry | Accountant
Product condition:
new in a box
Description
Why using a local accountant in Coventry is better for your local business? As a local business owner in Coventry, you have many choices when it comes to selecting an accountant. You could opt for a big national firm or an online service, but there are many compelling reasons why using a local Coventry accountant is the better choice. They have local knowledge, personalized attention, face-to-face meetings, and flexibility which can help
to grow business in local areas.
Visit our website https://www.cheylesmore.com/ or contact us at 02476017778.
Updated 31-07-2023
Visits: 23
Ad #: 254490
Report

Let our search engine make your life easier.
Even if you did not find it in the category "Tax advisors"?
Our smart agent will find it for you in our database.
Post a new ad and let us refer customers to you.
User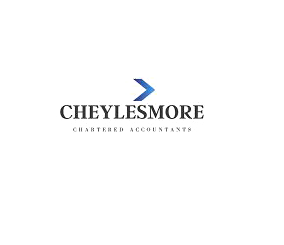 Cheylesmore Accountants
On Adtiny from: May 2023
See all ads from this user
Send a message