Make Online Injury Claim In England With Ru1njured
Type of specialization:
Other
Description
Making an online injury claim in England can be a straightforward and efficient way to seek compensation for your injuries. By gathering all necessary information, working with a reputable law firm, and understanding your legal rights, you can ensure that you receive the compensation you deserve. If you've been injured and need help with an online injury claim in England, don't hesitate to contact a qualified solicitor today.
Updated 19-05-2023
Visits: 20
Ad #: 254377
Report

Let our search engine make your life easier.
Even if you did not find it in the category "Legal advice"?
Our smart agent will find it for you in our database.
Post a new ad and let us refer customers to you.
User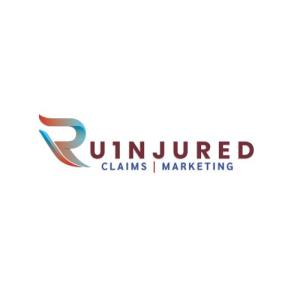 ru 1njured
On Adtiny from: May 2023
See all ads from this user
Send a message