Accountants Coventry - Cheylesmore Accountants
Product condition:
like New
Description
Cheylesmore Chartered Accountants make sure that your business gets optimised with the help of the most efficient financial systems. These Coventry accountants are Xero specialists and implement the latest technology to make your business up to date.
Updated 29-07-2023
Visits: 23
Ad #: 254489
Report
Let our search engine make your life easier.
Even if you did not find it in the category "Bookkeeping"?
Our smart agent will find it for you in our database.
Post a new ad and let us refer customers to you.
User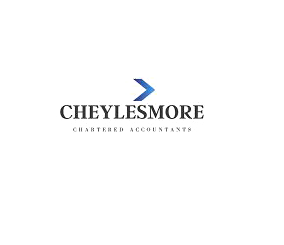 Cheylesmore Accountants
On Adtiny from: May 2023
See all ads from this user
Send a message